Facts and Answers to your Questions!
FAQware® creates advanced software products, and applications and develops solutions with content-rich sites. We work hard to provide the facts you need to answer your Frequently Asked Questions (FAQs).
The Ultimate Tesla Vehicle Site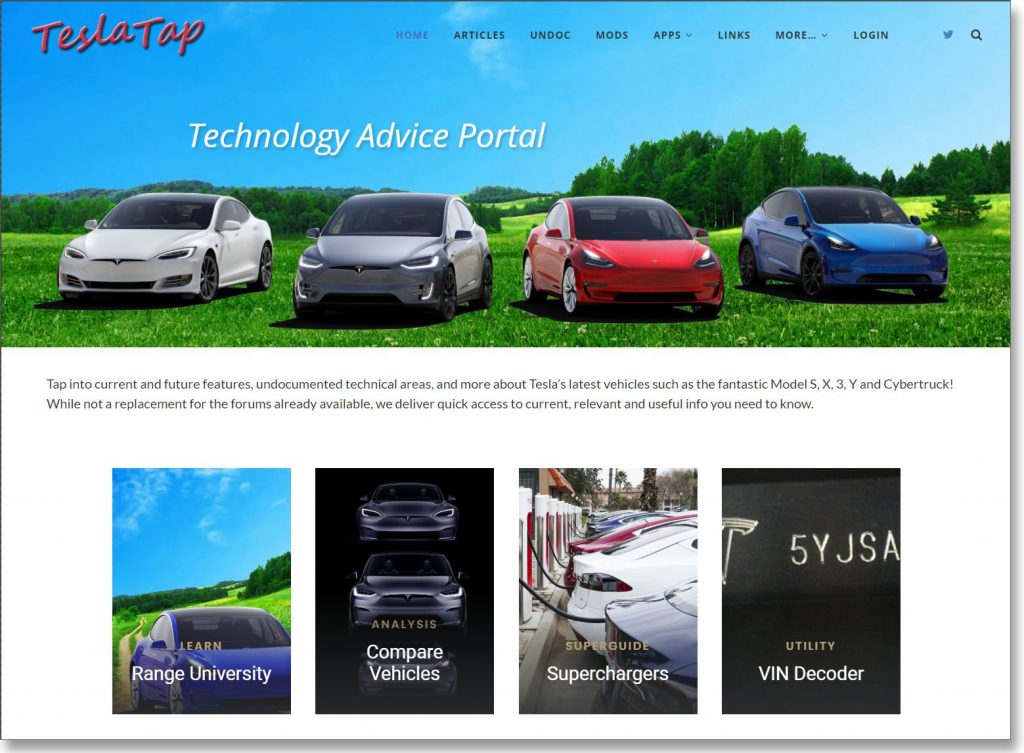 Also check out our cool book: The Model S – Best Car Ever!
The Android Answers and Apps Site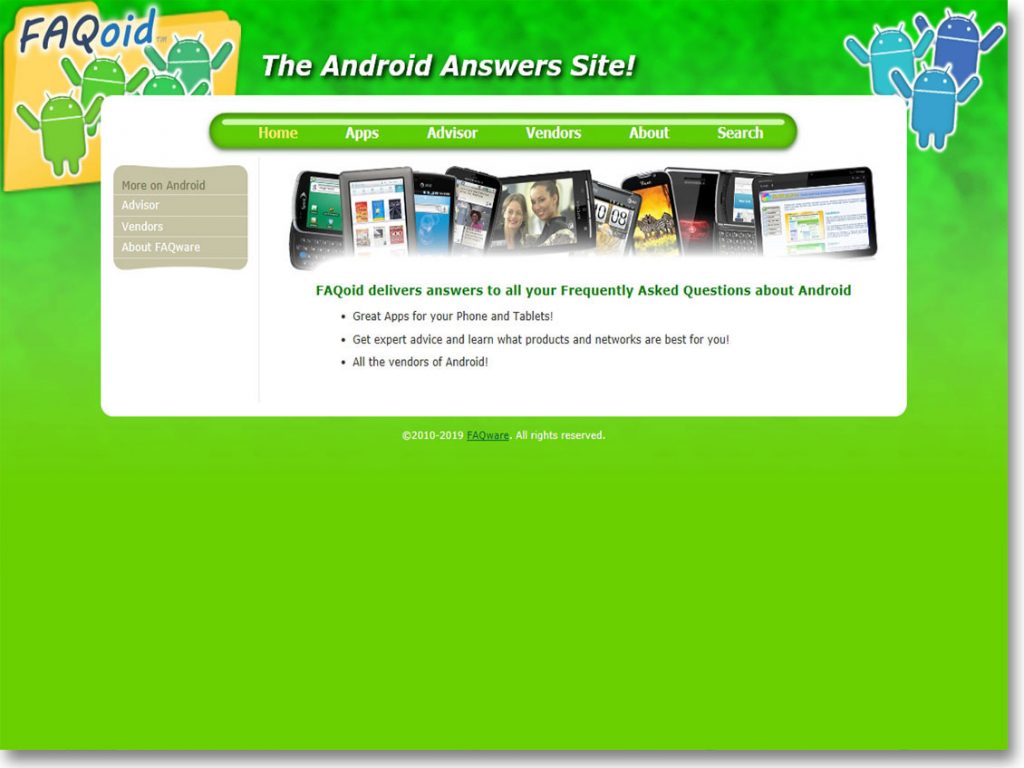 Android Frequently Asked Questions (FAQ) are answered with FAQoid's in-depth coverage. Find out more about the ever-expanding Android universe detailed specifications, key links, carriers, manufacturers and more!
Check out our latest applications designed specifically for Android products including Amazon Tablets:
Big Calculator
Bluetooth Analyst
Calculator Pro with Undo and History Tape
Drum Set Kid
Magic Cat Music Teacher
Percussion Drum Wizard
WiFi Meter

And many more!