Facts and Answers to your Questions!
FAQware® creates advanced software products, applications and develops solutions with content-rich sites. We work hard to provide the facts you need to answer your Frequently Asked Questions (FAQs).
The Ultimate Tesla Vehicle Site
Also check out our cool book: The Model S – Best Car Ever!
TeslaTaps's DashCam Guide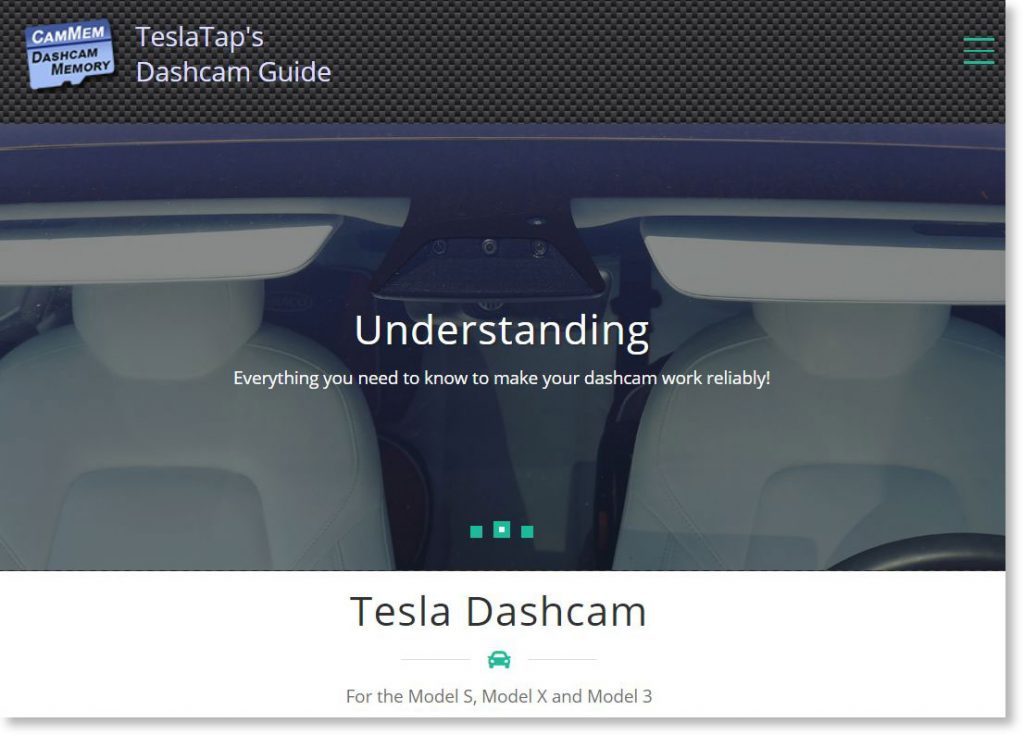 Our guide explains the Tesla dashcam, how to use it, drive recommendations, how to prepare your drive, and troubleshooting.
The Android Answers and Apps Site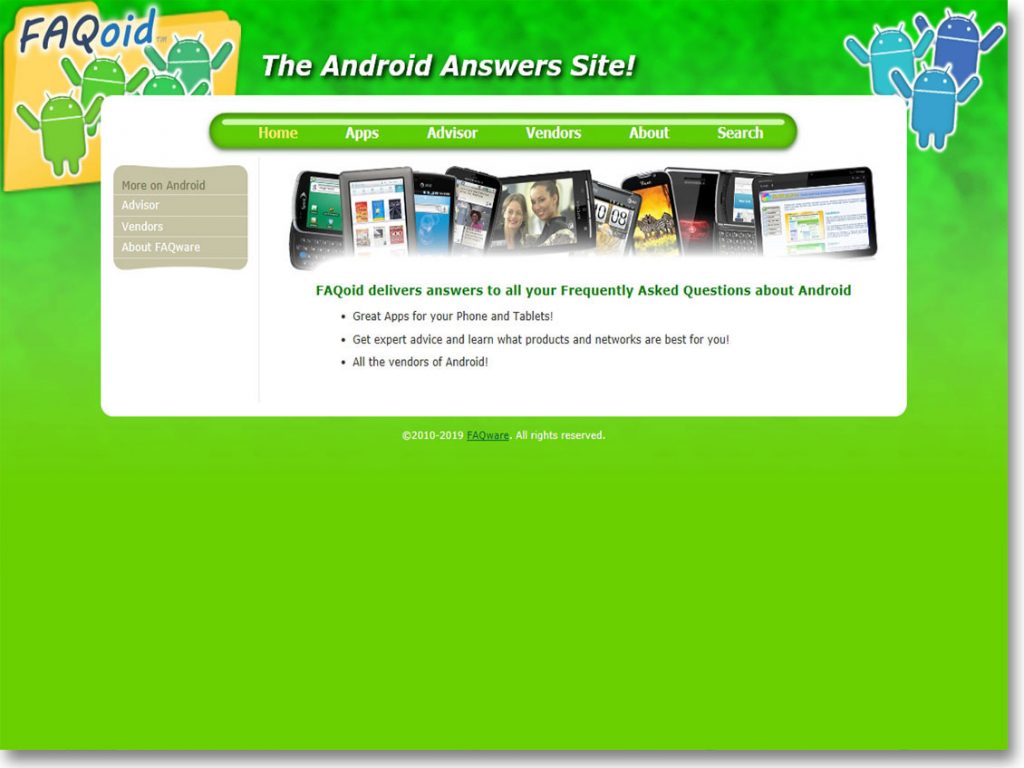 Android Frequently Asked Questions (FAQ) are answered with FAQoid's in-depth coverage. Find out more about the ever-expanding Android universe detailed specifications, key links, carriers, manufacturers and more!
Check out our latest applications designed specifically for Android products including Amazon Tablets:
Big Calculator
Bluetooth Analyst
Calculator Pro with Undo and History Tape
Drum Set Kid
Magic Cat Music Teacher
Percussion Drum Wizard
WiFi Meter

And many more!
Solutions to your PC Problems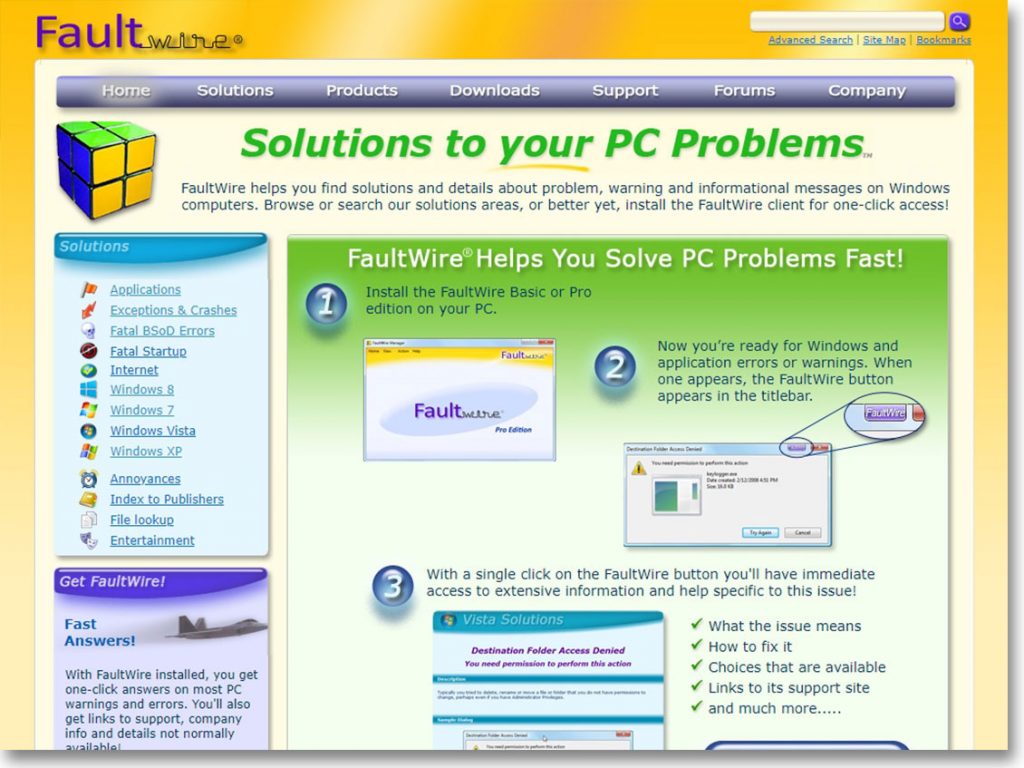 Get the solutions to your PC problems! At FaultWire, you'll find the answers for your critical PC problems and crashes! FaultWire solutions provide clear easy-to-understand explanations along with step-by-step instructions to solving your issues.
The FaultWire Manager for Windows delivers those answers even faster, with one-click access to our solutions. Solutions cover Windows 7, Vista, XP and related applications, fatal errors, such as the Blue-Screen-of-Death (BSOD), stop codes, bug checks, startup problems, and Internet server errors.
Operating Systems Portal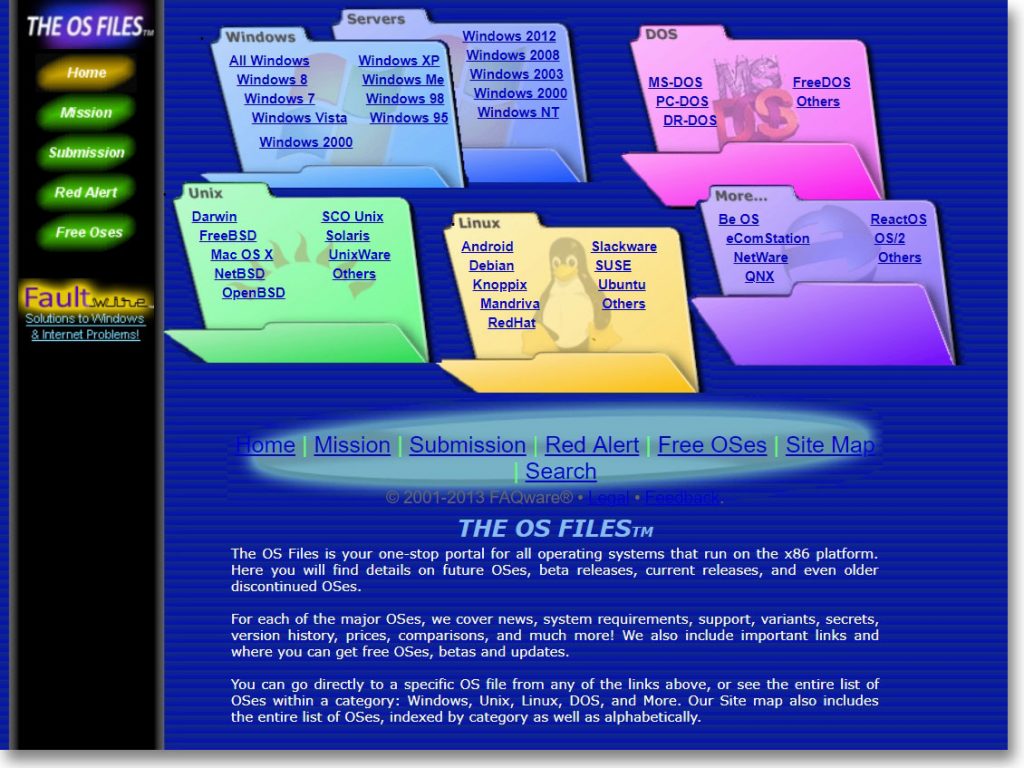 The OS Files is your one-stop portal for older operating systems that run on the x86 platform. We cover old Windows variants, Linux, Unix and many more! Here you will find details on current releases and older discontinued OSes.
For each OS, we cover news, system requirements, support, variants, secrets, version history, prices, comparisons, and much more! We also include important links and where you can get free OSes, betas and updates.